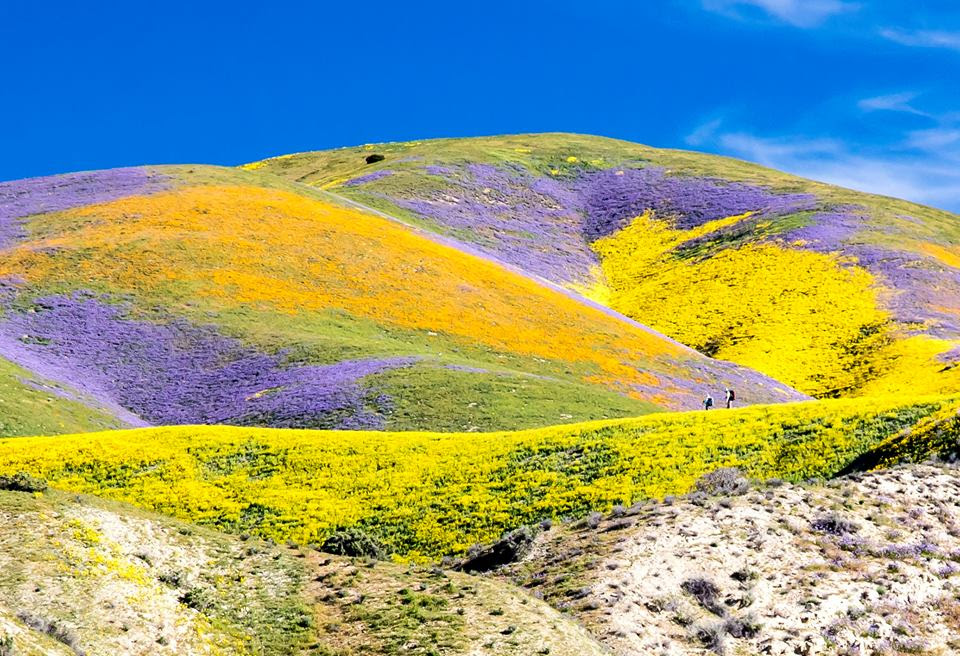 Around these parts we've had a very, less than auspicious start to the merry month of May. We've had over 2″ of rain already and not a lot of letup in sight. Oscar, our oldest cat is back from the brink and stands guard on his chair on the porch come hither and dither. At least until the wind blows the rain the wrong way and then he just want in. Spirit on the other hand is busy sleeping it off until the weather improves.
In the garden, our garlic is now close to 30 cm and the peas are already breaking the surface. We have spinach almost ready to eat and the rest of the salad leaves are starting to show. My Rosemary and my Thyme survived. I cut the Lavender down to half its size and it's still too big. Karen's Sage Bush is on life support but I think it will survive. I have been giving it a fair bit of TLC so keep your fingers crossed.
I recently completed a new batch of Herbal Tinctures, trying out new things, requests, formulas that can help Karen, myself, and of course our clients now and down the road.
Here's three that are mainly for women:
Raspberry Leaf: Used to promote the health of hair, skin, nails, bones and teeth. Provides relief for heavy cramping and excessive bleeding during menstruation. Known for its benefits during women's pregnancy. It's properties can boost the health of the female reproductive system, for those who are trying to conceive and as a tonic for pregnant women. When taken with Red Clover, Raspberry Leaf has been found to promote fertility in both men and women.
Red Clover Blossoms: Full of nutrients including calcium, phosphorus, potassium, niacin, magnesium, thiamine, chromium and vitamin C. Certain extracts may help to fight infection, suppress appetite, and have expectorant, antispasmodic, and relaxing effects. An excellent herb for bacterial infections, and inflamed lungs. Studies suggest that the Red Clover Isoflavones may slow bone loss and boost bone mineral density in pre-menopause and perimenopausal women. It has also been found to help reduce symptoms of menopause such as hot flashes and night sweats.
Passion Flower: Long touted as a natural remedy for anxiety. Helps to calm nervous anxiety, ease pain and neuralgia. Used for centuries as a reliable remedy for nervous, menopausal and premenstrual tension, irritability, fatigue and tension headaches.
These three Tinctures are now available. I don't make large batches and they're selling pretty well, so if you're interested let me know fast. They are $18-$20 for a 2-ounce (not 50 ml) bottle. You can reach me through email at brian@oscarsessentials.com or on my Cell at 519-242-4996.
Cheers,
Brian
"You miss 100% of the shots you don't take."
– Wayne Gretzky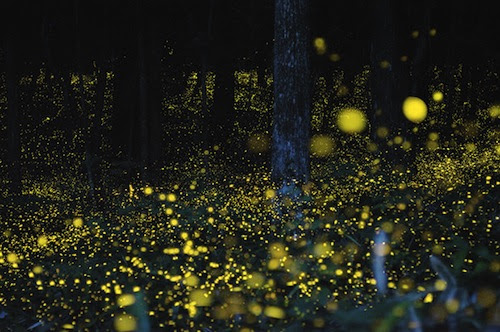 Photograph of Gold Fireflies in Japan