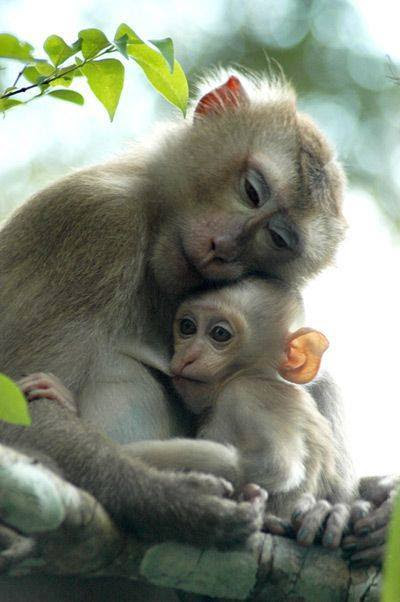 Father of the Year!
Baah – November – Humbug.
That's kind of how it feels to me.  I really like what Karen wrote this month about November being a month of reflection – a time to take stock.  I like that a lot.  Aside from cleaning up a few chores, putting the patio furniture away and battening down the hatches there's not a whole lot to do.  We're busy the next few weeks with Reiki classes so that will help.
I also like her choice of Herbal Remedy this month.  Cleavers is an incredible Herb that works on the unsung hero of the healthy body – the Lymphatic System.  It goes about it's business, cleaning up the dead cells, and by-products of your bodies system – some of it toxic, and disposing of it.  Only problem is, if there's too much to clean up or the Lymphatic System isn't working well, then this sludge so to speak backs up and that's when chronic conditions like arthritis or back pain start rearing their ugly selves.
I apologize, but I'm still way, way behind in getting my website updated so now is the time to consider your input as to what you would like to see.   As always you can contact me via Text or Cell phone at 519-496-1888 or email me at brian@oscarsessentials.com.
Until next time.
Cheers,
Brian
With integrity, you have nothing to fear, since you have nothing to hide. With integrity, you will do the right thing, so you will have no guilt.
– Zig Ziglar
When you are enthusiastic about what you do, you feel this positive energy. It's very simple.
– Paula Coehlo