Women's Summer Solstice Holistic Retreat
Cottage with Beach Access minutes north of Goderich, Ontario
June 22 – June 25, 2018
Presented by Karen Egoff and My Soulbalance.
Join Karen Egoff & her guests June 22 – 25 in the Goderich area near the shores of Lake Huron for three days of Yoga, Wellness, Art & New Beginnings and of course lots and lots of fun.
The accommodations from this year's retreat are in a cottage located minutes from downtown Goderich
at 22 Arthur Street, Port Albert, Ashfield, Colborne, Wawanash area.
This venue has 5-Bedrooms, Hot Tub and more, just a short walk to Beach.
Available as a extra: Massage therapist will be available for bookings.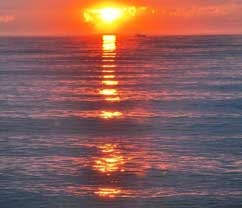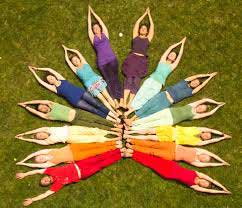 8:00 am – yoga all levels & chair
9:30 am – Breakfast
10:30 am – Circle Time – Soul Work
12:00 pm – Lunch
1:30 pm Free Time
4:00 pm – creative work
5:30 pm – Supper
7:00 pm – Circle Time – Angel work/or Meditation
9:00 pm – Camp Fire / Drum Circle

Rates: taxes in
Rates start at $395.00 and up for 3 night Retreat.
Rates include Lodging, all Meals, and all Activities
The Day rate of $90.00 available for each day for Saturday and or Sunday, lunch included.
Private Sessions for Reiki, Cranial-Sacral, Space will be limited for these Therapies.
Prices vary.
Reservations are required to assure your spaced and room request. Let us know if you have any dietary restrictions, if you need to bring any special food, that is fine. We will alter price accordingly. A list of what will be needed to pack, will be forwarded as we approach the Retreat Date.
50% down for deposit, balance due May 12 2018 or as you sign up
…LIMITED SPACE ***** installments can be arranged.
For further information please contact:
Karen Egoff by email at karen.soulbalance@gmail.com  Ph 519 496 1888