When:
November 6, 2020 @ 9:00 am – 4:30 pm
2020-11-06T09:00:00-05:00
2020-11-06T16:30:00-05:00
Where:
Soulbalance Home
16 Westwood Crescent
Cambridge
ON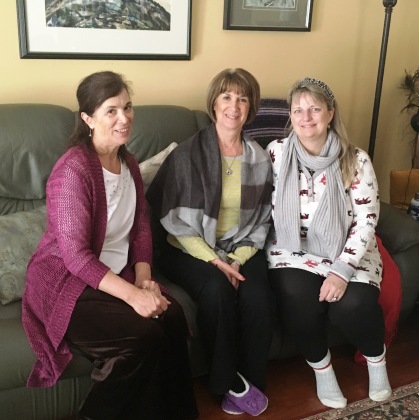 This is a full day, bring a lunch, a well rested mind, your Reiki Two books, in case any questions.. you will receive two new books, for REIKI MASTERS, and new symbols, and a Reiki Breathe technique. This course changes your path, to a deeper spiritual walk and feeling, as a Master. In gratitude for teaching this amazing class. We are almost full, we have limited space left.
Text me at 519 496 1888 or call afternoons best and early evenings.
If you are interested in being a Reiki Master or Teacher do connect with us, and we will connect you with a class. This class will take you to a new level in your Reiki personal and as a business practice. It is an honor to teach.