My Soulbalance January, 2018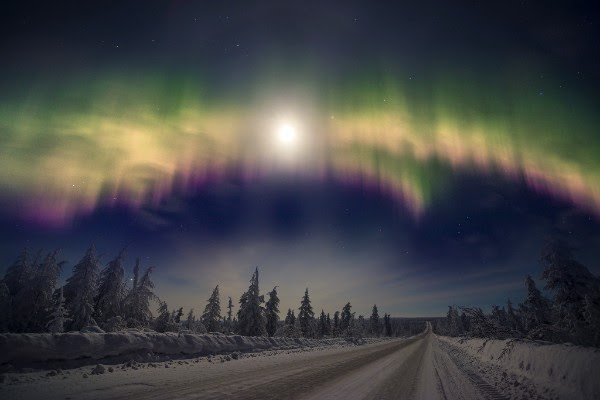 Write it on your heart that every day is the best day in the year.
– Ralph Waldo Emerson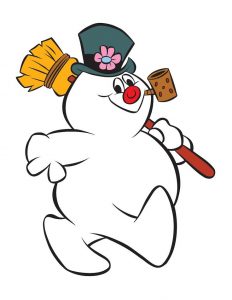 You just can't beat the person who never gives up.
– Babe Ruth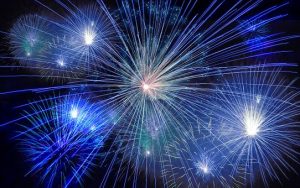 You can't depend on your eyes when your imagination is out of focus.
– Mark Twain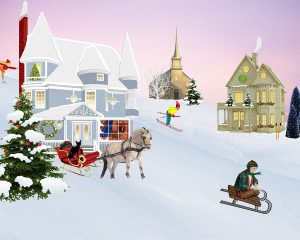 Great thoughts speak only to the thoughtful mind, but great actions speak to all mankind.
– Teddy Roosevalt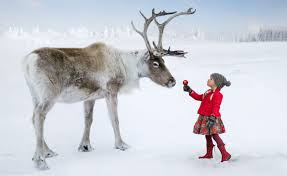 Happy New Year to one and to all.  2017 is done and 2018 is here.  Wow.  It was an amazing ride.  The people, the places, the events that shaped our lives.  Not just locally, but events from around the world both positive and benevolent, but also those times, places and people that were not as positive and benevolent as we would prefer them to be.  One of the important lessons to learn from the positive as well as the negative is to face it head on, embrace it, thank the universe for the experience, then, in the case of negative energy, and on your own time, release it into the sky and say goodbye.
Over the next few days, take a few minutes to examine every part of 2017 to acknowledge your accomplishments, see where you parted from your goals, evaluate what worked and what didn't, and think about what needs to be changed. What new opportunities came to light? What did you learn? What challenged you and helped you emerge stronger? Write down your list of the year's top 10 highlights.
Think about the first 12 days of the year representing the whole year. (January 1 stands for the month of January, January 2 for February, and so on.) By practicing loving kindness, openness, and generosity while giving thoughtful attention to the significance of each of these 12 days, you will send loving energy forward for the entire coming year.
Namaste,
Karen
p.s.  I'm just finishing up here but I did want to mention the Super Full Moon we have at9:42 this evening.  The light coming in the window last night from this Wolf Moon was really something and I hope we get a repeat tonight.  Bathing your crystals in moonlight is a great way to clean them from any negative stuff that may have attached itself.  It also recharges them so they work more effectively.
Having a full moon on January 01 means there will be another one on the 31st.  This is our Blue Moon for the year.  There's also a Lunar Eclipse in January or a Blood Moon so we could be in for some interesting times.  Hang on to your hat!