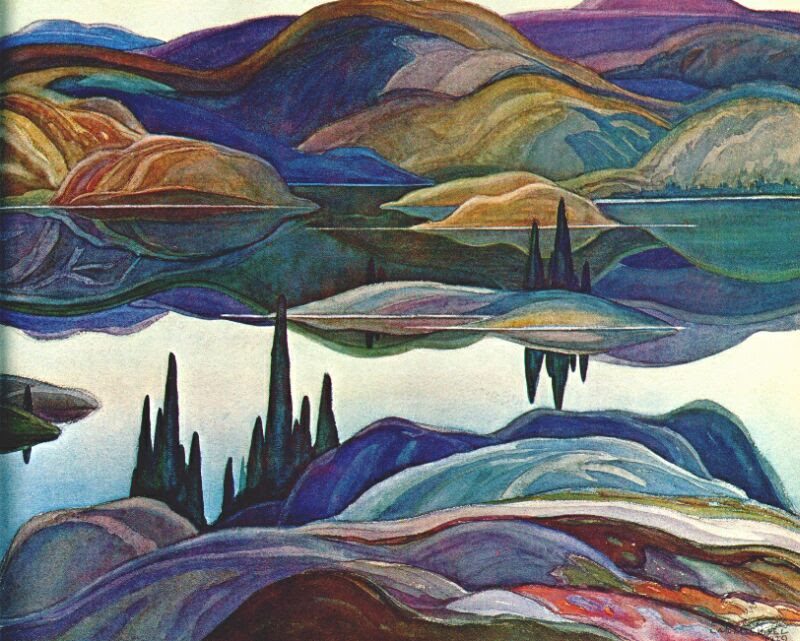 Roy Henry Vickers – Coastal Sunset
That hot, humid weather I was looking forward to never really seemed to appear. Instead we had cold mornings and warm afternoons, a lot of rain and just like that, I'm back to work on Tuesday driving my school bus up and down the roads between Roseville and Ayr loaded with precious cargo. I have a five or six Junior Kindie's without older siblings. I love watching the mothers and sometimes the dads helping their kids up the stairs and waving good-bye as little Johnny or Janie head toward the first day of the rest of their lives. The kids can't see it, but in my rear-view mirrors is the site of champagne corks being popped.
It's been a quiet summer for me. I did manage to play a fair bit of golf (not enough of course), cleaned out the garage, (heroically) saved Karen's Sage Bush, and managed not to put on a whole lot of weight.
One thing that's been done is a new logo for Oscar's Essentials. So without further adieu, here is the new face of Oscar's Essentials – the leader in Herbal Tinctures.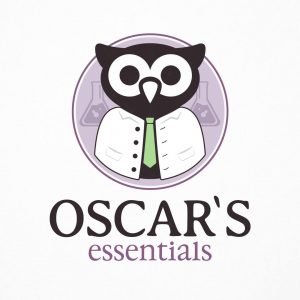 Just in time for fall and winter, we have a full line of Tinctures to keep you going including our famous "Live Lung and Prosper" – protection for the entire Respiratory Tract and Andrographis – used in both Chinese and Ayurvedic Medicine to ward of Colds and Flu.  This stuff is the real deal.
I'm way, way behind in getting my website updated so now is the time to consider your input as to what you would like to see.   As always you can contact me via Text or Cell phone at 519-496-1888 or email me at brian@oscarsessentials.com.
Until next time.
Cheers,
Brian
Let us always meet each other with smile, for the smile is the beginning of love.
– Mother Teresa
Laughter is an instant vacation.
– Milton Berle