Yoga
classes
Grace, beauty, strength, energy and firmness
adorn the body through yoga.
VIEW SCHEDULE

Reiki
Therapy & Training
physical, emotional & spiritual healing
LEARN MORE

Oscar's
Essentials
Herbal Tinctures and Natural, Organic Cosmetics
LEARN MORE
Experience of My Soul Balance

My Soul Balance is a wellness practice, supporting people through physical, spiritual, and emotional pain, using modalities, workshops and products that compliment the body's natural rhythms.
Reiki

Reiki is a Universal energy or Divine life force and is an extremely powerful healing technique.
Learn More
Cranial-Sacral Therapy

Cranial-Sacral Therapy is a gentle, hands-on-method used to evaluate and enhance the cranial-sacral system, made up of membranes and cerebral-spinal fluid surrounding and protecting the brain and spinal cord.
Learn More
Meditation

Bring your body, mind and soul into a peaceful state; learn how to relax fully.
Learn More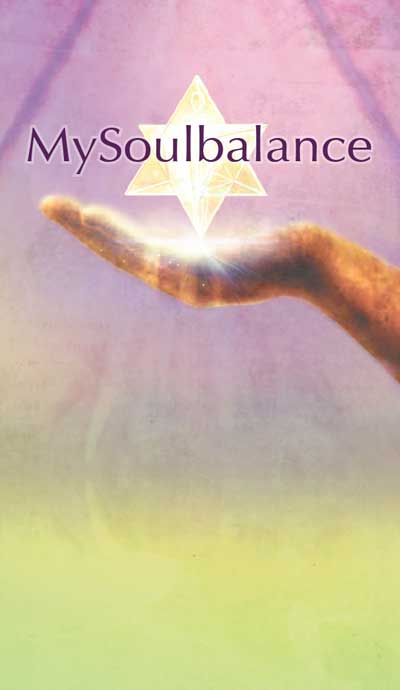 Bowen Therapy

Bowen therapy is a hands-on physical treatment involving a gentle healing pressure applied to affected muscles, tendons, fascia and nerves followed by a remarkable and literal release.
Learn More
Yoga

Grace, beauty, strength, energy and firmness adorn the body through yoga.
Learn More
Classes, Retreats & Workshops

Join us for Classes, Retreats & Workshops diving deeper and providing training.
Learn More

Karen is an amazing wellness practitioner.
She helps you heal.
Hi Karen. I'm feeling a lot better. Like a weight has been lifted off of my shoulders. All the negative thoughts of things that have happened to me aren't circulating in my head anymore. I feel at ease.


Erica S.
Cranial-Sacral Client
I am so pleased I met you Karen. I am not sure how you do it,  you have taken my soul to a new level.I feel more balanced and centred, more then I have for many years. Thanks so much.
A.L.
Karen is a open, cheerful, and non-judgmental. practitioner and teaches mindfulness workshops. She works with Reiki and Cranial-Sacral therapies.
Brian enjoys his work as a Reiki master and Bowen practitioner. He creates a positive environment for clients and is a gentle caring practitioner. He creates a secure and peaceful setting with a gentle technique and is most respectful of clients needs during sessions.
Contact Info
16 Westwood Crescent
Cambridge, Ontario N1S 3W6
Karen.soulbalance@gmail.com
519.496.1888
Open Hours
By appointment only
Weekends Available
Newsletter
Sign up for our Monthly Blessings Email Newsletter.