When:
November 15, 2020 @ 9:00 am – 4:30 pm
2020-11-15T09:00:00-05:00
2020-11-15T16:30:00-05:00
Where:
My Soulbalance
16 Westwood Crescent
Cambridge
ON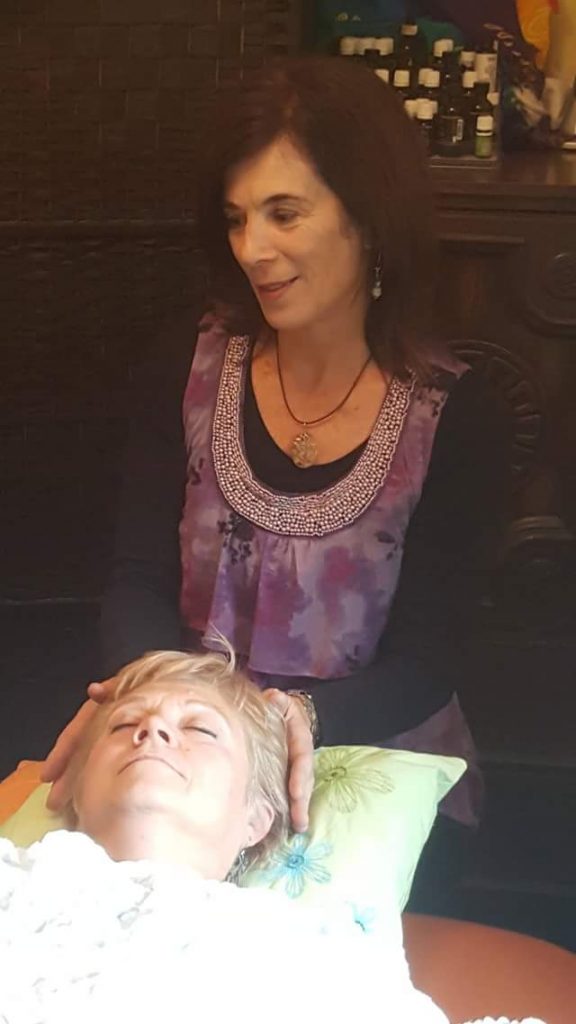 Reiki one at MySoulbalance in Cambridge
Reiki Level 1
Proposed date: Sunday November 15th or Nov 18th
9:00 AM – 4:30 PM
Cost: $200 – Includes Book, Attunement, Reiki practices & HST.
In Gratitude.
The simplest definition of the word Reiki is Universal or Spiritual (Rei)- Life Force or Energy (Ki). Reiki is a simple yet powerful system of energy work that anyone can learn to use for developing physical, emotional, mental and spiritual harmony and wholeness in themselves and for assisting others. In the Reiki One Class you will learn:
Physical application of hand positions for self treatment and treatment of others.
Learn to identify your Chakras
Meditation exercises
The History of Reiki
First Degree permanent Attunement & Certificate.
We will have more dates in future.
Let us know if you have a interest in a class with a friend or a private teaching.