Online Guided MeditationNovember 28th @ 6:45 pm – 7:45 pm
Join us for a Monthly, Online Guided Meditation.  Meditation has been used for centuries as a technique intended to encourage a heightened state of awareness and focused attention. Karen offers Guided Meditations in person or online. Relax, reduce anxiety and depression, reduce pain, sleep better, and so much more.
I also offer limited space in my studio to attend live.  This is available on a first come-first served basis.
Cost: $15.55 for 45 minute Meditation.
Contact: Karen.soulbalance@gmail.com for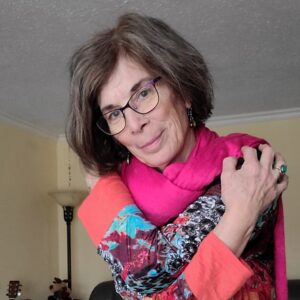 more information or ph/ text 519 496 1888