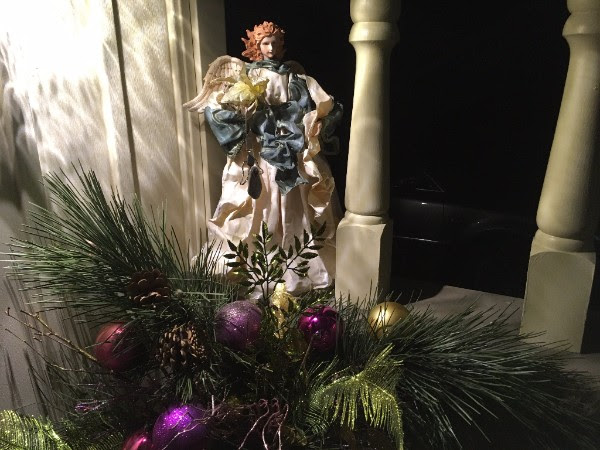 Don't let the past steal your present. This is the message of Christmas: We are never alone.
– Taylor Caldwell
A loving heart is the truest wisdom.
– Charles Dickens
It does not matter how slowly you go as long as you do not stop.
– Confucius
Setting goals is the first step in turning the invisible into the visible.
– Tony Robbins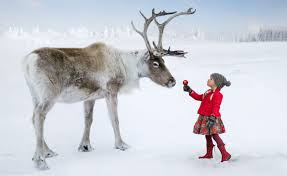 It's December.  I'm already seeing people in panic mode and there is still over three weeks until Santa comes.  I've got most of my shopping done and judging from the pile of stuff in Brian's closet I'm thinking he's pretty well done too.
With most of the year in the rear view mirror, how did yours go?  Have you achieved what you set out to do this year?
As I look over the year that has gone by, it has been a whirlwind of change. I find we are embracing change in our home, and releasing old stuff, that is sitting around in corners, cupboards and storage rooms. As we look at our clutter, and say time for new energy, I find things seem to shift in accordance to the work I do on myself, as well for my business. With the Full Super Moon that has just passed on Sunday, we are asked to embrace what serves your highest good for you at this time, and let go or make changes with things or circumstances that are negative. Perhaps brain storm with other like minded people, who have a positive outlook on life. We need to gather, to share with people we trust, or perhaps start or join a community group.
Have your resolutions from last January come to fruition or to naught or perhaps somewhere in between?  For both Brian and myself, it's been a year of losing – weight that is.  Between us, we've lost close to 50 lbs and honestly, it feels great.  Great to fit into clothes I was about to give away, great because my endurance has gone way up, and because I feel great when I look in the mirror, or Brian compliments me before and after we go out.  What can I say?  I just feel great.
What about you?  Have you realized your goals?  Even small goals are victories and need to be treated as such.  Did you lose a few pounds, find a new love, try Yoga, start loving yourself more?  Did your gardens and gardening this season come to fruition?  Did you get away somewhere you've always wanted to go?  Did you forgive someone or did someone forgive you?  (You can include yourself in those questions)
We are so pleased and in gratitude for all the clients and students that have walked through the door in 2017. It seems that no matter why they're here, whether they're in physical pain manifesting from some spiritual or emotional imbalance, or to take their Reiki Masters, they leave with more focused energy, less pain, and a more positive outlook.  We have seen amazing changes in so many people.  We are also happy to have products that compliment our body work from Herbal Tinctures, Aromatherapy, Orgone Products and now VoxxLife Inserts and Socks.  There is more information on VoxxLife below.
Things around My Soulbalance are usually kind of slow for the Christmas Season, but we're always here if you need us – whether it's for a Reiki or a Cranial Sacral, or a Bowen, give us a call.  Christmas can be a very stressful time for many of us.  Brian and I have developed a session we call "The Power Hour".  30-40 minutes of Bowen and then the rest in Cranial Sacral and Reiki with yours truly.  The Bowen gets the blood flowing up and down the spine so the Cranial work is much more effective.  The before and after on the faces of our clients is all that needs to be seen to know we've done something good.  Just what you need to help you through the fast pace this time of year.
To everyone who reads my newsletter, thank you.  You have no idea how wonderful I feel when I read the stats and see how many of you open it up and spend a few minutes going through it.
On behalf of myself, Brian and our two, sleepy cats – Oscar and Spirit, we'd like to wish each and everyone of you a very, very merry Christmas and a wonderful holiday season.  See you next year.
Namaste,
Karen
p.s.  Everyone in the area is invited to the 6th annual Christmas Craft and Vendor show Saturday December 09th hosted by Donna King Ribble and My Soulbalance.
Address: 106 Delavan Drive, Cambridge N1S 4S3.
Some great Christmas ideas, free refreshments and door prizes every hour.
Hope to see you there.  11:00 AM – 3:00 PM