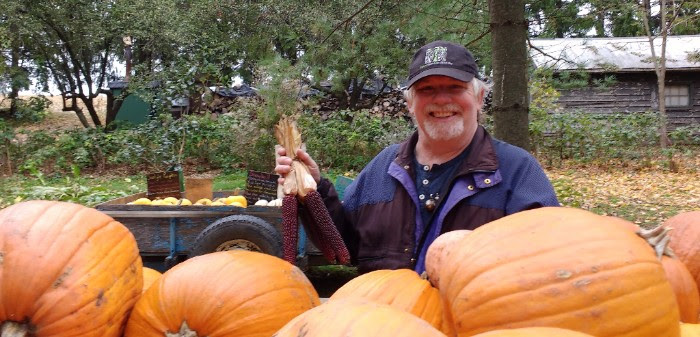 Success is not final, failure is not fatal: it is the courage to continue that counts.
– Winston Churchill
Progress is impossible without change, and those who cannot change their minds cannot change anything.
– George Bernard Shaw
I was the happiest guy in the world when I was on the ice. You're being paid to play a game! That's pretty special.
– Bobby Orr
Patience is the companion of wisdom.
– St. Augustine
As the late autumn winds and rain come in, we are reacquainted with the dark cold days of November, announcing the beginning of winter weather.  Ugh!
My daughter celebrates her 33rd birthday this month.  Goodness me – how time flies.
November – what`s there to write about?  Remembrance Day is on the 11th.  Time to remember the men and women who have kept this country free through their ultimate sacrifice.  Thank you each and every one.  We are in humble gratitude.
What else?  Well, let's see.  My pool boy (Brian) needs to clean out the hot tub and get it ready for winter's use.  The garlic still needs to go in before the frost.  Lots of leaves to rake.  Time to start thinking about you know what.  It will be here before we know it – dare I say it – the Christmas Holiday Season.  No …  back to November and the here and now.  Sure there's not much going on right now, so maybe slow down for a day or two and kick back and take stock.  What have you accomplished this year?  What have you started?  What did you finish up with?  Be honest with yourself.  You can write it down and then burn it in a fire if you like.  What were your goals at the start of the year?  Are they the same now?  If they've changed, ask yourself why.  Maybe the changes were for the better, maybe some of them weren't "as benevolent" as some of the others.  Have we made new friends or lost old ones?  How are your feeling now physically, emotionally and spiritually compared to how you were feeling at the start of the year?
…
Honestly, looking out the window as I write this, seeing the winds blowing, the rain coming down, most of the leaves on the ground or mulching away in the garden, both cats sound asleep in the basement on either side of my husband who is busy working on his web site (or so he says), November offers it's own, special brand of charm.  Everything's done that's going to get done this year – outside at least.  Now we wait for the snow to fall.  It won't be long.

Namaste,
Karen