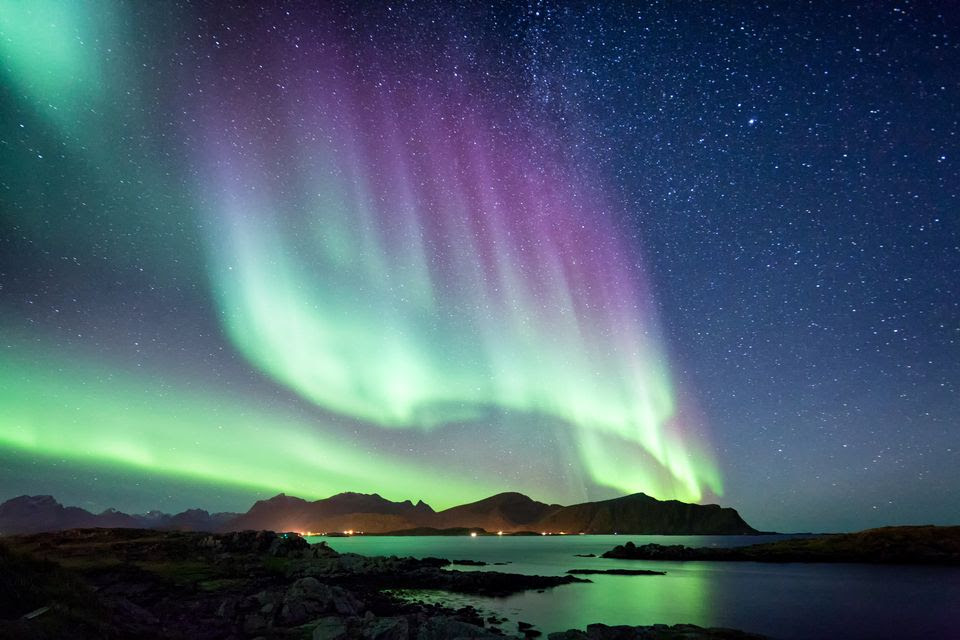 So what's the big deal about December again? Oh right – it's the start of flu season.  The winter Solstice is on the 21st (or so), it's usually the month when the snow begins to fly around here, and oh I nearly forgot – it's Christmas.  With apologies to anyone who is reading this, but doesn't celebrate, let me just say that Christmas is to me more of a feeling than an actual event.  I know the malls are full, the Credit Cards are close to melting down, travel plans, extra everything, parties, visiting with people you may only see once or twice a year, chocolates, late nights, and then it's New Years.  Oh my goodness.  How do we get through it?  But, back to my viewing Christmas as a feeling.  It's so hard to explain, but let me try.
Years ago I was living out west and I would be offered jobs through the Christmas shutdown period in the multitude of Pulp Mills that are still the focal point of many towns throughout Vancouver Island, the interior and the north.  I was probably in my late 20's when I became the first person in my family to ever miss Christmas.  Christmas Eve, sitting behind a desk in a trailer in the pouring rain in the middle of a pulp mill outside of Campbell River with a stack of paper work that knew no end.  However, in the end I could feel that I was missing something special three time zones away in my parent's den, watching Alister Simm's epic portrayal of Ebenezer Scrooge with my brother's and father and his famous "spiced" Eggnog. Our mother would be working in the kitchen putting the finishing touches on the next day's menu with, of course my darling, Aunt Sheila on the vegetables.  At that moment I didn't care that I'd have more double time than straight time on my next two paycheques.  I didn't care that 250 construction workers were counting on a small team, including myself, to ensure they had the tools and materials to complete the job on time and to be paid appropriately.  To me the work was simple really, but there was an awful lot of it.  There wasn't much time for anything but work, but every so often over the next couple of days I could feel my family's love traveling all that distance and ending up in my heart.
I ended up missing a number of Christmas' over the years, but I'll never forget those feelings and emotions from that Christmas Eve so many years ago.
As always you can contact me via Text or Cell phone at 519-496-1888 or email me at brian@oscarsessentials.com.
Until next time.
Merry Christmas and Season's Greetings.
Brian
Positive thinking will let you do everything better than negative thinking will.
– Zig Ziglar
Love all, trust a few, do wrong to none.
– William Shakespeare